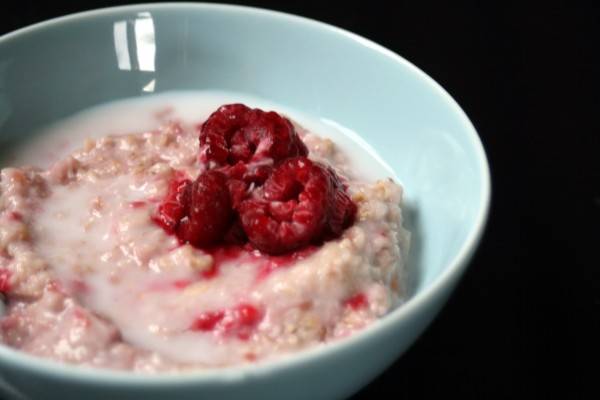 This is my first post in May. Sigh. My asparagus bed has foot tall stalks and weeds from lack of attention and harvesting. Double-sigh. I planted spinach and lettuce seeds over a month ago, and many didn't come up, and those that did are not even an inch tall yet. Exasperated sigh. My recent goals to get to bed before 10pm and work out for at least 4 hours a week have been epic failures. Groan.
I'm feeling a little blue and uninspired. For those of you who have stuck with me despite my lack of attention, thank you. It's not because I don't love you, it's just you're not as loud or demanding as my children or my other part-time job.
If you're so inclined, and I hope you are, leave a comment. Tell me what you like about Tallgrass Kitchen, and what you'd like to see in the future. I'm hoping that a little comment love, and some fresh new produce from the farmer's market will get me going again.
Despite my lack of ambition, I did scrape together a pretty and tasty breakfast this morning for the kidlets. Feel free to adapt to suit your tastes (and available time).
Raspberry Coconut Oatmeal
1/2 cup frozen raspberries
1 cup old-fashioned oats
1 1/2 cups coconut milk or cow's milk (I used So Delicious original coconut milk)
1/4 cup unsweetened shredded coconut
1-2 T maple syrup (or honey, or agave syrup)
optional garnishes: additional raspberries, plain Greek yogurt, sliced almonds
1) Take raspberries out of freezer, and set 1/2 cup aside so they can start to thaw while you get on with the oats.
2) Whir the oats in a blender or food processor for a few pulses. Not pulverized to powder, just chopped up into smaller oat bits. (This isn't a necessary step, but I like that they cook faster, and yield a creamier oatmeal. It also is a nice texture for young toddlers.)
3) Bring the coconut milk to a boil in a saucepan over medium-low heat. When it begins to bubble, whisk in the oats and lower the heat. Cook for 5 minutes, whisking frequently.
4) Remove from heat, stir in coconut, raspberries, and 1-2 tablespoons of maple syrup. As you stir, the berries will completely thaw and melt into the porridge, tinging it a happy, rosy hue. And bonus, the berries cool the oatmeal just enough, so it can be immediately eaten.
5) Top with a little more milk (if you like it super-creamy, like me) and a few whole raspberries. Greek yogurt and sliced almonds would also be nice, and would amp up the nutritional value even more.