Valentine's Day takes a twist when you have kids. Instead of a romantic or steamy evening (that may lead to children), it gets pretty cutesy. And that's ok. Instead of red lace panties, think iced sugar cookies.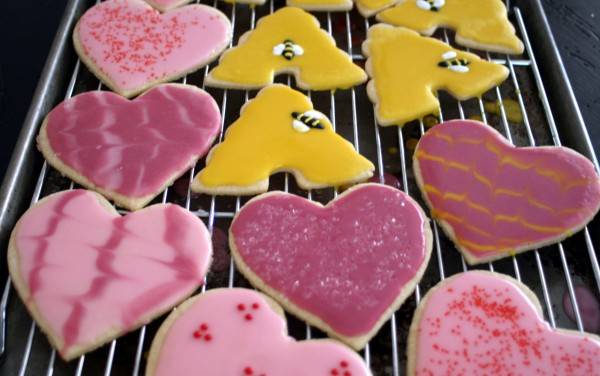 A fancy breakfast is fun for the littles. Here's some pink oatmeal whose rosy hue will bring some love to your family's tummies.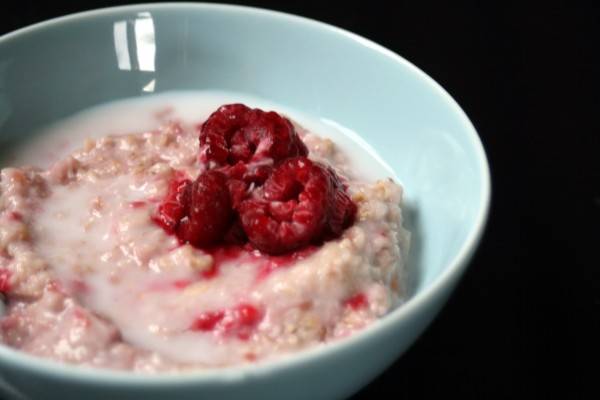 Here's a pretty cake that can pass as breakfast, because it's a coffee cake.  Studded with cranberries and fragranced with almond it can set the mood for a warm and fuzzy day.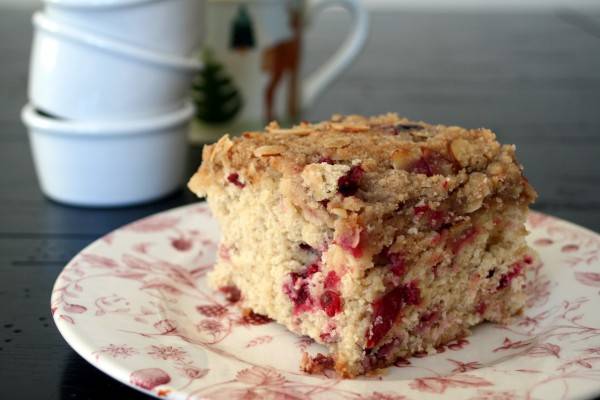 You can make a simple dinner for the kiddos and a special dessert, and then if you're lucky enough to have young ones you can pop them off to bed early and still have some romantic time with your sweetie.
This hot fudge sauce can be used to make ice cream, a chocolate mousse or a frozen chocolate confection.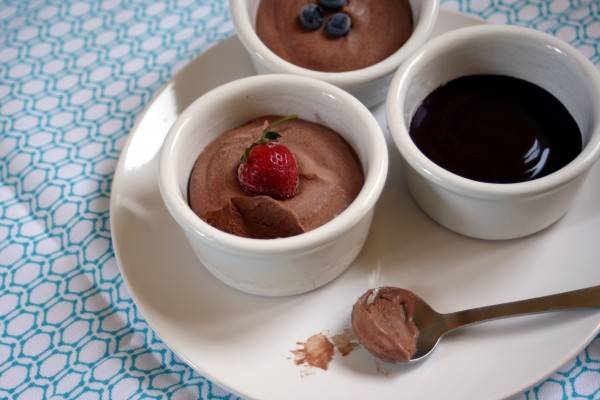 Once your little ones are asleep, break out a sexy, creamy cheese like Rush Creek Reserve.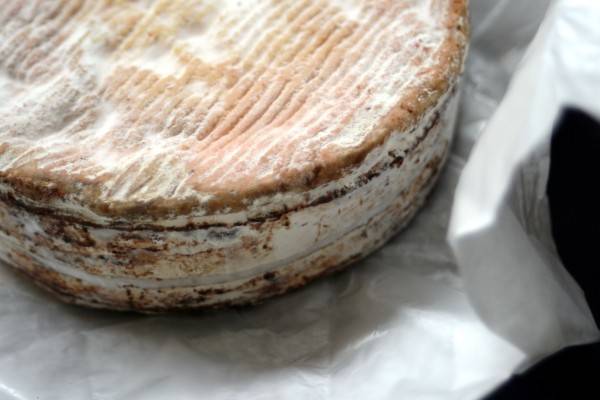 Mix up some cocktails, turn on Al Green and enjoy another helping of dessert.
Happy Valentine's Day!