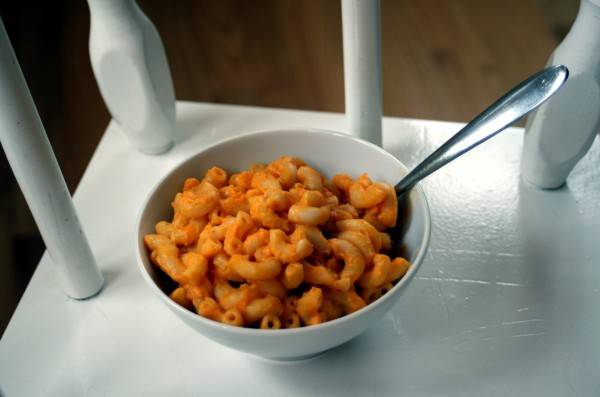 I'm sitting on the floor, head in my hands, listening to my three-year-old scream through yet another temper tantrum.
I'm laying in bed with a 100+ degree fever, shivering and aching from my temples to the joints in my toes.
I'm in Las Vegas, trying to find a delicious yet affordable restaurant on my iPad, while watching a very pregnant cocktail waitress serve drinks in a very short skirt.
I'm on my hands and knees with my toddler, looking for the first purple spears of asparagus.
I'm standing by as my preschooler peels carrots and sweet potatoes for dinner, and then sets the table.
Sorry for the radio silence, it's busy here, as I'm sure it's busy there too. In addition to here, you can find me a few other places: my weekly column for the Milwaukee Journal Sentinel, a biweekly column for Edible Madison online, and here and there for our lovely Madison weekly, the Isthmus.
Here's a few links I've been late in posting. I'll continue to play catch up as the week progresses.
Power Mac and Cheese: An alternative to boxed macaroni and cheese, only the day-glo orange hue comes from butternut squash and carrots.
Get your garden on–the growing season is upon us, and here's why you should join in.
One of my most popular MJS recipes so far: savory cottage cakes. Something a little different for dinner, or a knock-out brunch dish.