Happy New Year! 2012–it sounds so  ridiculously futuristic, yet here we are.
I thought I'd kick off the new year with a little retrospective. Last year was my second year of blogging and the number of you fair folks visiting more than doubled–thank you!
Looking over the year's most popular posts, I can say that you guys like your desserts, and I can't blame you one bit. Although I hope to continue bringing you healthy and budget friendly offerings for you and your family this year, I can guarantee you there will be plenty of goodies.
Top Ten Posts of 2011
1. Thanks to a recipe review from The Kitchn, my Meyer Lemon Sugar cookie recipe was far and away the most viewed. Meyer lemons should be popping up at a store near you very soon!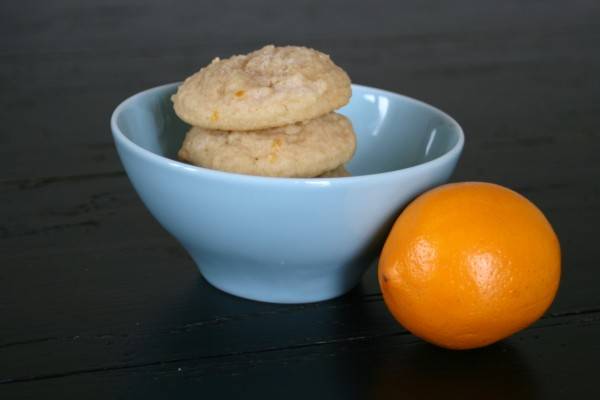 2. Peanut Butter Chocolate Chip Pretzel Cookies, 'nuff said.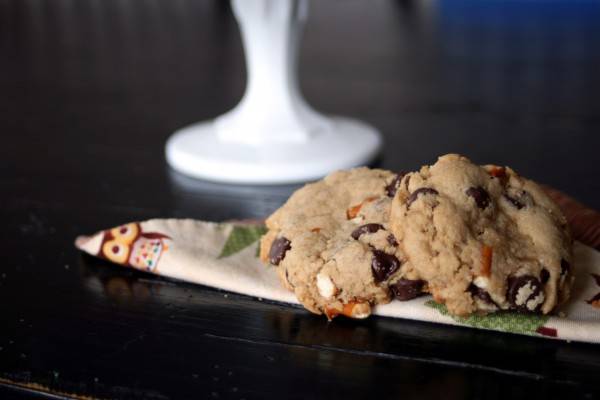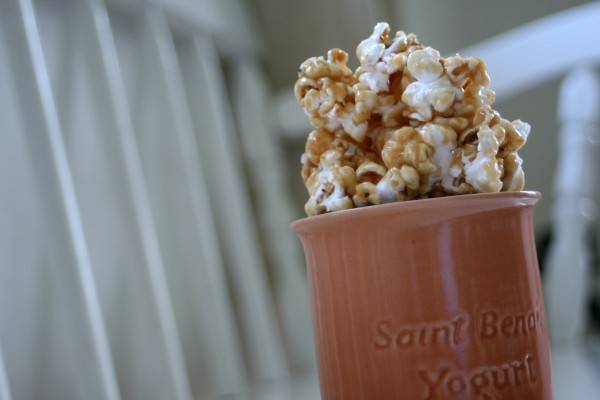 4.
Iced Sugar Cookie Cutouts
–there isn't a birthday party or cookie platter around that isn't made more festive with one of these. Although I've recently switched my go-to sugar cookie recipe to Martha Stewart's sugar cookies. So buttery, so good.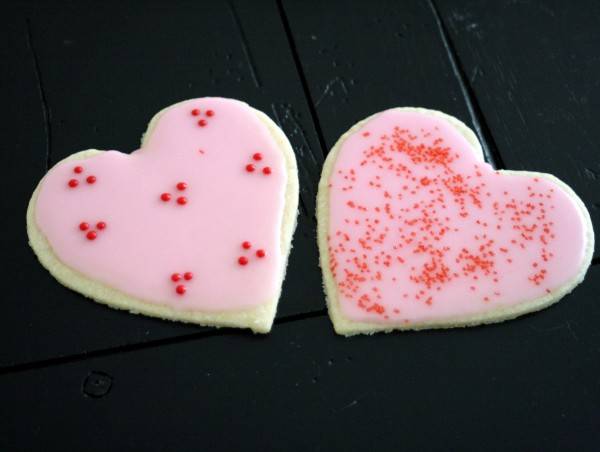 5. Peanut Butter Chocolate and Banana Chip Cookies (aka Monkey Cookies). These are a huge hit with the littles.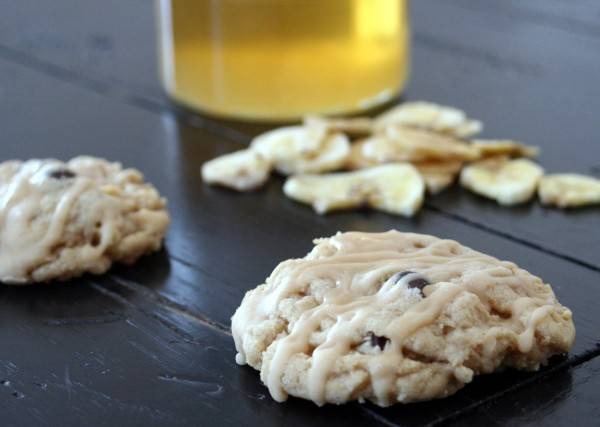 6. Chocolate Rhubarb Cookies-I know, these sound a little strange, but the tartness of the rhubarb compliments the chocolate. Think chocolate covered sour cherries.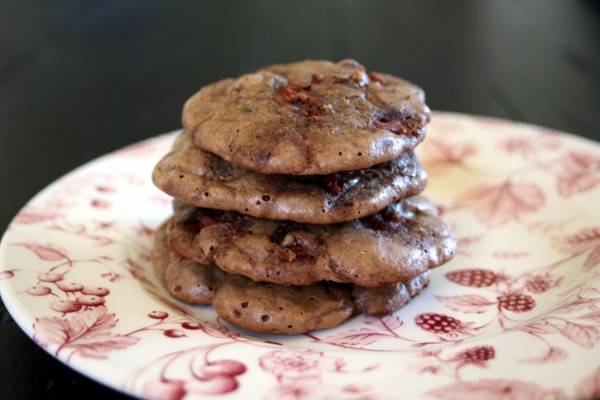 7. Banana Stackers–a fun little breakfast or snack for the kiddos.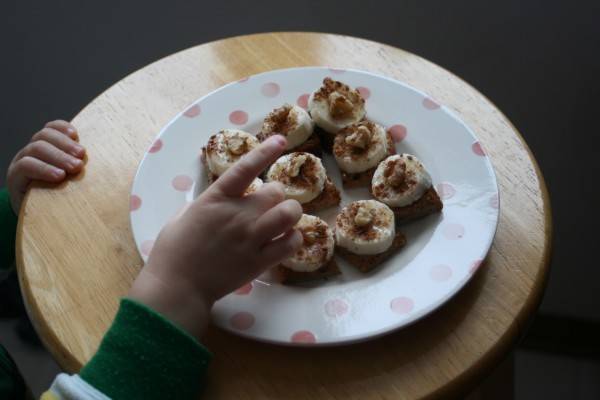 8. Whoopie Pies, a great alternative to the ubiquitous cupcake.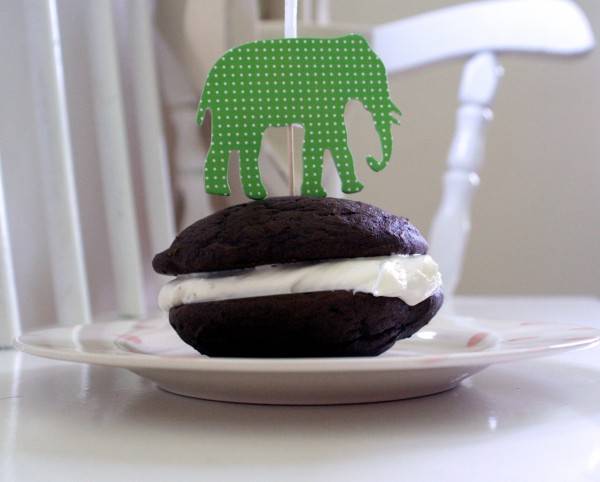 9. Pulled Pork Tamale Pie-the first dinner to make the list!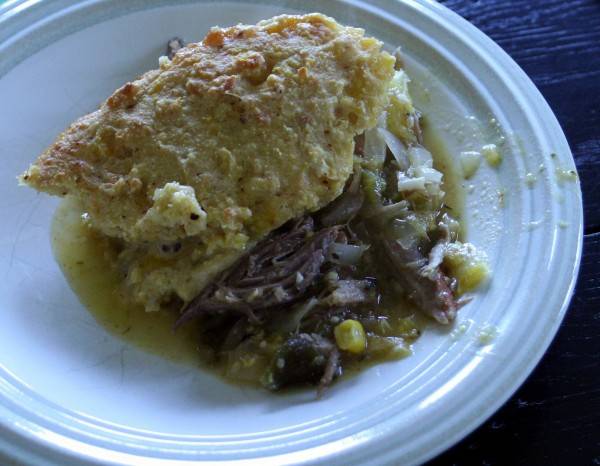 10. And another dinner! Fried Tofu and Cabbage with Peanut Sauce.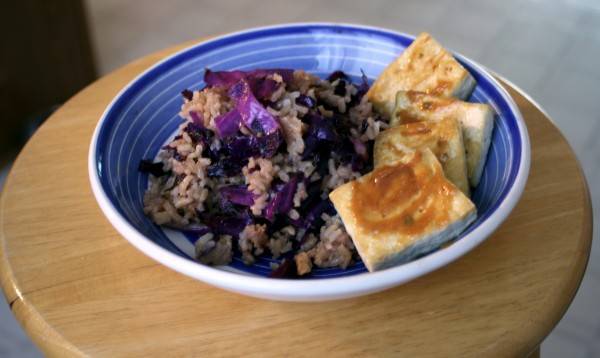 Happy New Year from Tallgrass Kitchen!